SEER Calculator
The seasonal energy efficiency ratio SEER, is the measure of the annual energy efficiency and consumption of a unit's cooling ability in normal day to day use. The higher the SEER value, the less energy the unit will utilize. Older residential units may have SEER values in the 10 range or less.
For homeowners looking for new AC or heat pump replacement, the good news is that a new unit could boost SEER values to 25 or higher. The higher SEER units or usually less costly to run which brings financial savings to homeowners.
These are estimations, results will vary.

Learn More
Troubleshoot Yourself
Every problem has a solution and we know how to find it!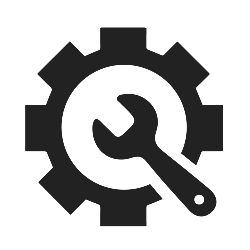 Testimonials
Great customer service. They are my go-to HVAC experts for my families
Johnathan I
Called them and they sent a tech out by the afternoon. Our home is comfortable and cool again. Thank you so much for the best customer service in our
Augustin H
We were at our wits end, had called multiple companies to fix our AC.  After one hour John had our AC running cooling again. Thank goodness for our Goodman HVAC
Peter P
Absolutely the best customer service in our city. We can always depend on John for keeping our AC unit serviced and running
Brock L
Dependable, on time, professional and clean. I love our HVAC providers at Your
Robert D
Asked for a quote and was surprised at the great pricing and service. Thank you for the great experience. My family is comfortable
Alex R